About The Area: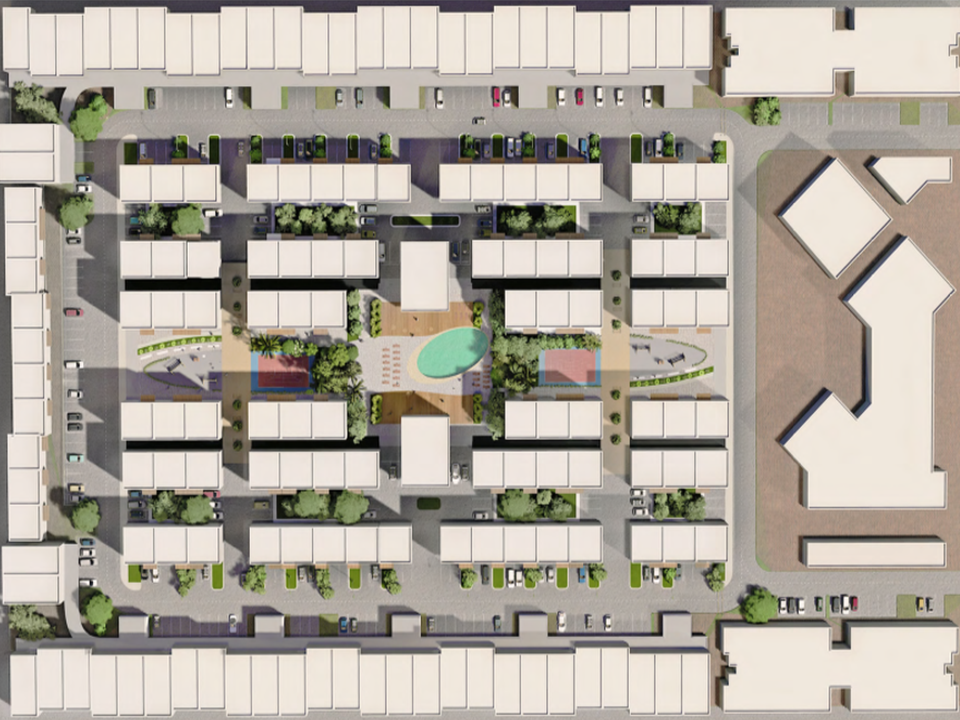 The Capital District, currently known as Zayed City, is one of the major strategic initiatives of the "Plan Abu Dhabi 2030" Urban Structure Framework Plan. Zayed City, located between Abu Dhabi International Airport and Mohammad Bin Zayed City, will span 45 square kilometers when complete, and will house 370,000 residents. The district is being developed as the new residential and commercial hub of the capital. About 60 per cent of the district's total area will be dedicated to residential purposes, and these neighborhoods will include community facilities like schools, mosques, sport and recreation centers and health care facilities.
According to Urban Planning Council (UPC), the area is the answer to many questions: a vital component of an integrated traffic solution; a necessary element of the emerging capital city and its image; and a service center for Emirati neighborhoods on the mainland.
The Capital District will also provide a large amount of office space and employment opportunities with a main focus on the government, academic and knowledge based sectors.